Services
Kitchen Cabinet Painting
Transforming and updating your kitchen cabinets requires a professional approach. At Farrelly & Co we use proven methods that ensure a perfect finish you'll instantly fall in love with.
Renovating a kitchen is one of the most expensive remodeling projects that you can take on, and replacing the cabinets can account for nearly 40% of that cost. On the other hand, a few fresh coats of paint applied by a professional painting company can go a long way toward transforming your existing cabinets.
The same principles and processes are applied as our interior painting projects. The same level of detail is applied, along with our meticulous preparation and mission to transform and restore homes to the highest possible finish.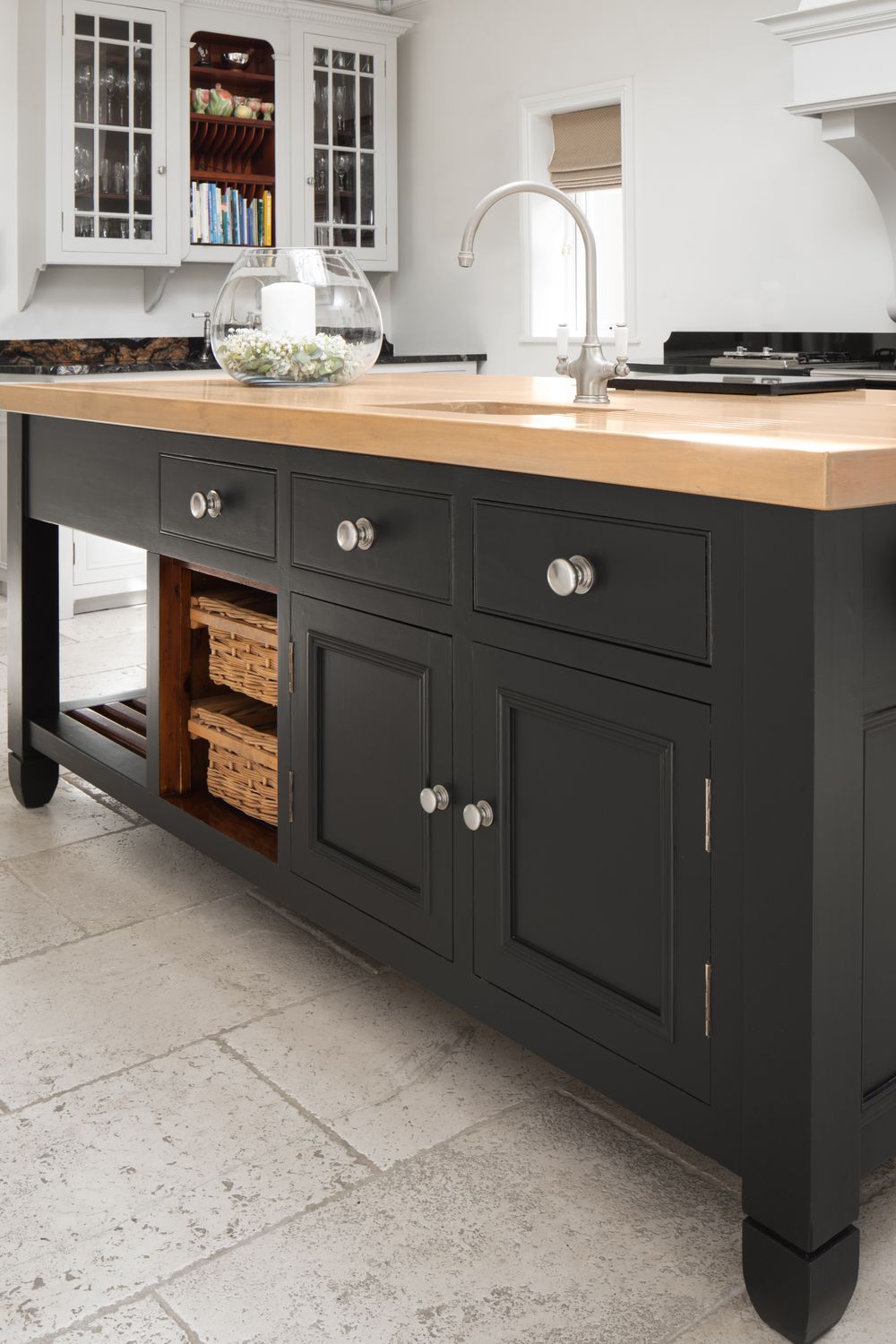 Enquire
Have a project you'd like us to work on ?
Please fill out our enquiry form to get started.

We had just completed an intensive renovation on a 160 year old Georgian home when we called on Farrelly & Co to quote for a full interior and exterior paint. From the first visit they were professional, punctual, communicated all work and costs clearly and managed timings to perfection. The team were polite, worked efficiently and to a high standard.

Our home went from looking like a derelict building site to utterly amazing! The team undertook skim coating, preparation, priming new plaster, full interior paint and full exterior paint. We could not be happier with the job...all completed to time, budget and more than met our expectations on quality.

Highly recommend, and thank you Farrelly & Co for making our home look fantastic!

- Sally A